WELCOME TO
HURTVET SUBCONTRACTING
There is Safety in selecting Quality.
HurtVet's motto of "SAFELY: On-Time, On-Budget, On-Quality" really sums up who we are and how we conduct business. Our secret for achieving this success is having a Safety program and Quality program and actually living by it. A company will never be profitable if they get employees hurt or are constantly returning to angry customers to correct re-work issues.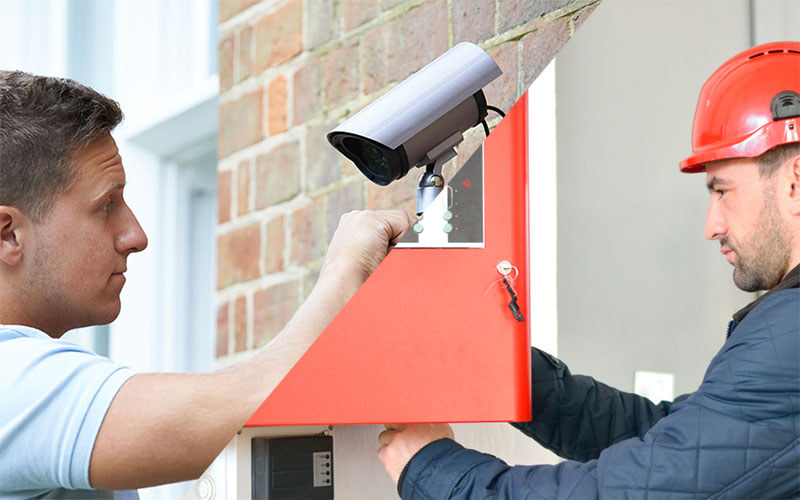 ---
Amazing Track Record!
Has NEVER had an Injury
Has NEVER delivered a project Late
Has NEVER failed a Quality inspection
Has NEVER had a subcontractor Payment dispute
Has NEVER initiated a Change Order
HurtVet WOW Factors
No Change Orders - In the last 8 years, HurtVet has not requested a single change order. All additional work and increased funding have been initiated by happy customers.
HurtVet project managers and technicians receive bonus incentives for Safety and being On-Time, On Budget, On-Quality. Bonuses are never given for change orders.
Some people believe SDVOSB companies offer higher prices and lesser performance, but this is tolerated because the country feels sorry for us. HurtVet has been SDVOSB certified for years, but won its first 12 contracts without its service disabled status playing a factor. We beat small companies and mega-corporations in head to head competition, based on our superior performance.
HurtVet is not a 'mailbox money' or 'pass-through' company. We actively manage and supply labor for projects. The depth of our experience and active involvement equate to lower risk and better quality for our federal customers.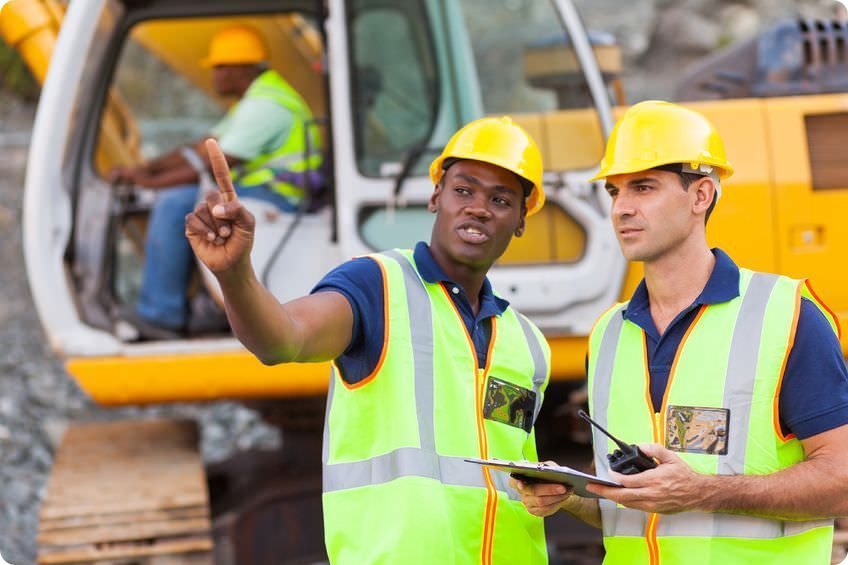 WHO WE ARE
Our company motto is "SAFELY: On-Time, On-Budget, On-Quality"
HurtVet Subcontracting targets military and federal government contracts specializing in Fire, Security, Mass Notification, Building Automation, Commercial Laundry, MRI / CT Leasing, High Velocity Pipe Flushing, Joint Commission problem-solving, Arc Flash / LOTO surveys and Safety consulting.
HurtVet has established national alliances with Siemens, Honeywell, SimplexGrinnell, Turbo Filtration / RelaDyne, Kone Elevator, Oxford Instruments and Johnson Controls.
HurtVet is a serviced disabled veteran owned small business (SDVOSB) and has successfully performed contracts for the US Navy, US Air Force, US Army, US Coast Guard, Department of Homeland Security, FAA, VA and Army Corps of Engineers.