HURTVET CUSTOMER SUCCESS STORIES
Customer - Army Corps of Engineers
Situation
Customer requested delivery of super-sized truck load to a new location due to winter conditions.
Outcome
HurtVet adjusted the logistics and executed the more expensive plan at 0% mark-up.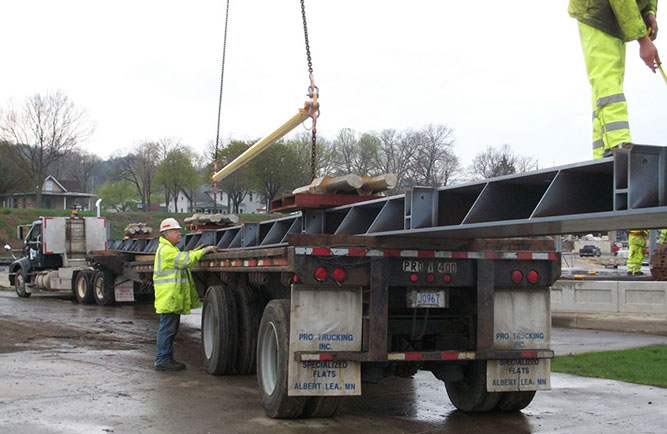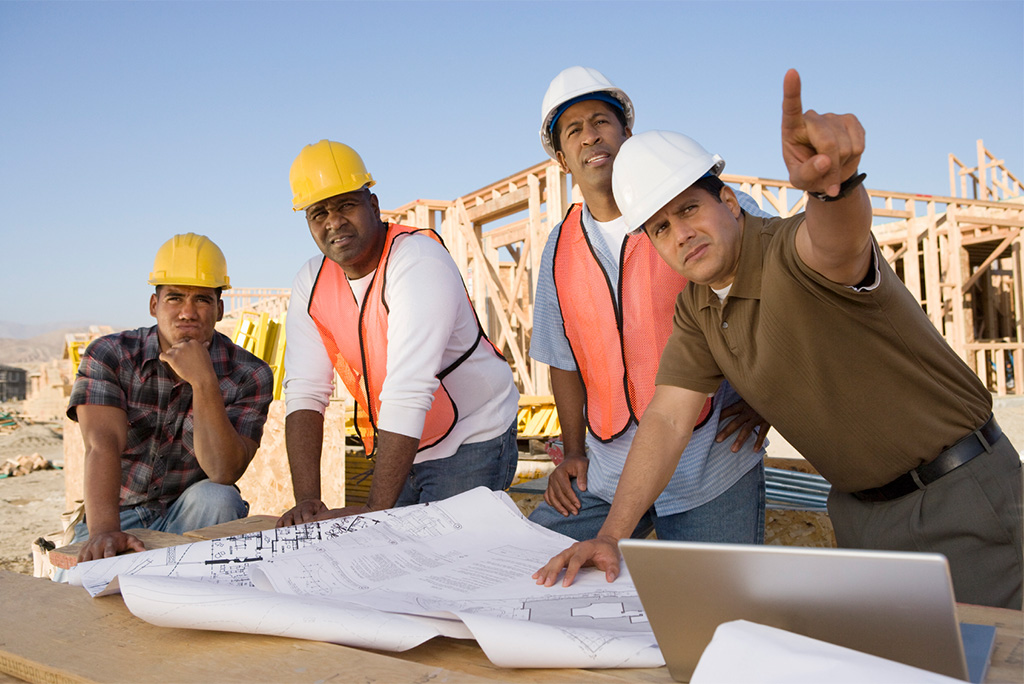 Customer - Department of Veteran Affairs
Situation
Award was made 70 days late and customer needed $30,000 in work done at 3 sites completed the week before and after Christmas to remain within regulatory compliance. Contractor's schedule was already 100% full.
Outcome
HurtVet mobilized technicians from out of state and met the deadline at no cost to the VA.
Customer - US Army
Situation
After HurtVet purchased $70,000 in IT security equipment the customer asked us to delay the start of the project by 5 months.
Outcome
HurtVet accommodated without a price adjustment.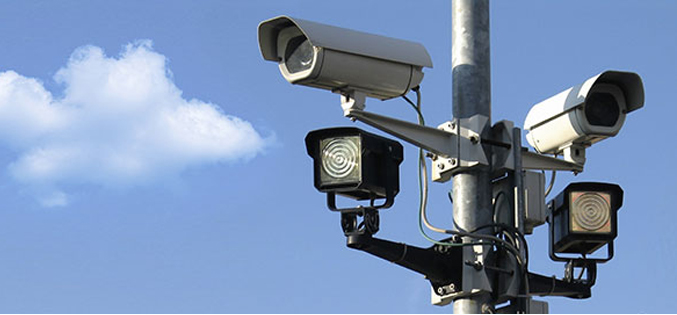 Customer - Army Corps of Engineers – Cold Research Lab
Situation
Customer placed an Emergency service call at 9:42 am to address a leaking sprinkler system. All HurtVet technicians were already assigned to other customers.
Outcome
HVS redeployed and had a technician on site at 1:07 pm (Customer was a 2-hour drive away).
Customer - US Coast Guard
Situation
For a paving contract, the specifications required 1-coat of stripping paint. New asphalt sucks up paint and always needs 2 coats – in our opinion.
Outcome
HurtVet spent an additional $4,100 to provide the Coast Guard with the extra stripping paint and did not charge the customer. We did not want our name associated with what we felt was an inferior level of quality.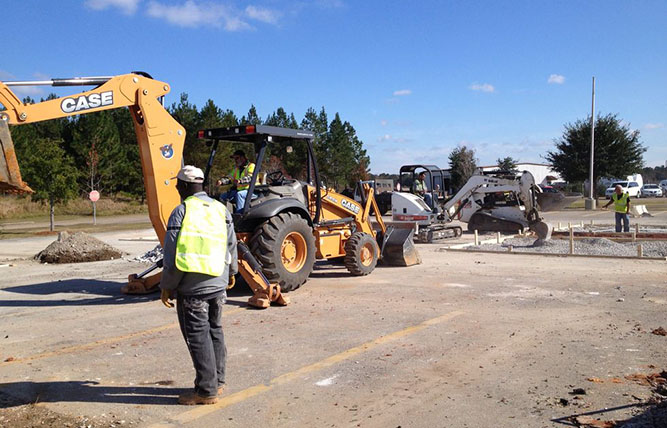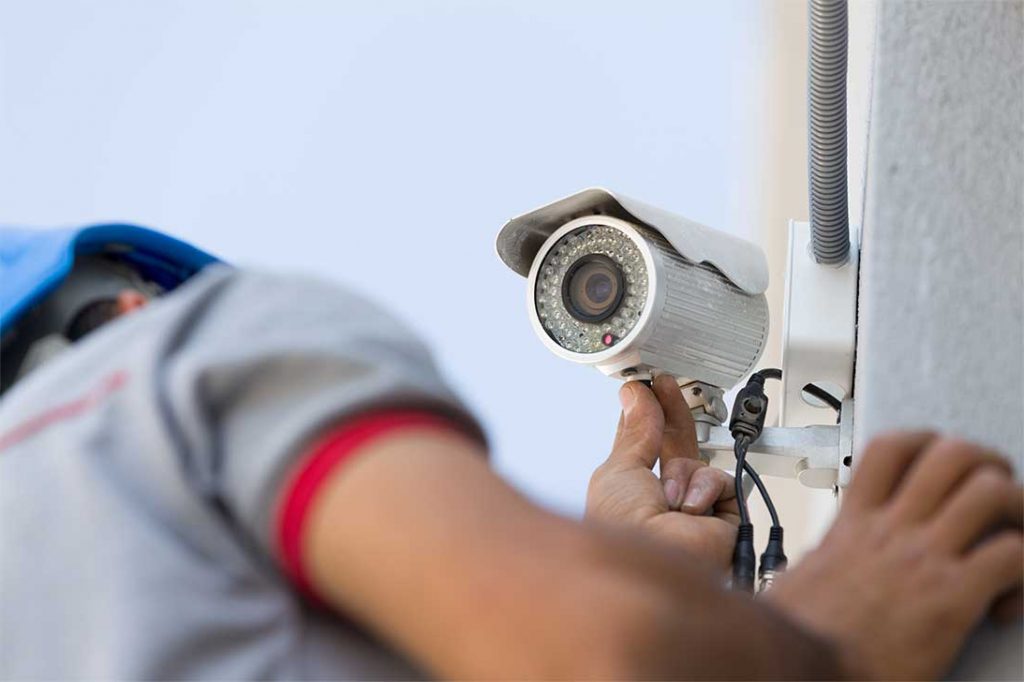 Customer - US Air Force
Situation
Statement of work for a yearlong CCTV maintenance agreement required no visits during the contract.
Outcome
HurtVet provided four quarterly inspections costing several thousand dollars at no cost to the customer.
Customer - Army Corps of Engineers
Situation
Previous contractor was chronically late on a 9-month project and required extra quality oversight.
Outcome
HurtVet delivered two projects 7 and 10 months early and passed every inspection on the first try.